On november18,2015, Mr. Likun, general manager of Guangzhou jiante Electronics Co., Ltd., was invited to visit the "intelligent travel" column of China intelligent network. He also communicated with Mr. Shi Ximing, general manager of China intelligent network, on topics such as industry form and enterprise development.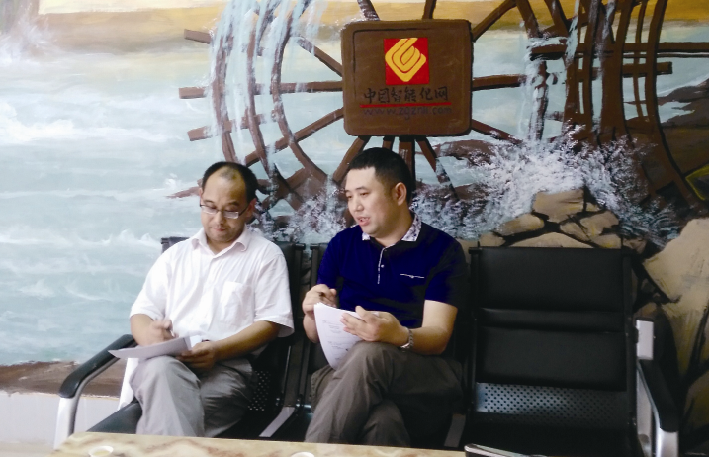 Li Kun said that kentec was founded in 2008. Over the past seven years, with its indomitable and indomitable research spirit, it has been committed to the R & D and application of magnetoelectric isolation technology and products, creating high-quality dc/dc series products. Jiante electronics is one of the few domestic modular power supply manufacturers with plastic packaging, potting and encapsulation processes; With micro spot welding, laser marking, lead-free production, workshop temperature and humidity control system and other production equipment; The company has also passed ISO9001:2008 quality management system certification and iso14 environmental management system certification. When talking with general manager Shi Ximing about the development form of the industry, the confident and young Li Kun hoped that module power supply manufacturers would unite all forces to achieve greater returns on the way to the international market while making joint efforts to become bigger and stronger!
"Intelligent travel" is a video talk show elaborately created by China intelligent network. With the purpose of "people are on the road, I am a brigade commander, people are people, I am everyone", dozens of elites in the intelligent field have been invited to discuss the road of intelligent development.