Sponsored by Shenzhen intelligent Chemistry Society, www.zgznh The 2013 "intelligent technology innovation - intelligence around" Summit Forum organized by www.com was held at room 205, the first teaching building of the Party School of Shenzhen Municipal Party committee from 8:30 a.m. to 12:30 a.m. on November 30, 2013.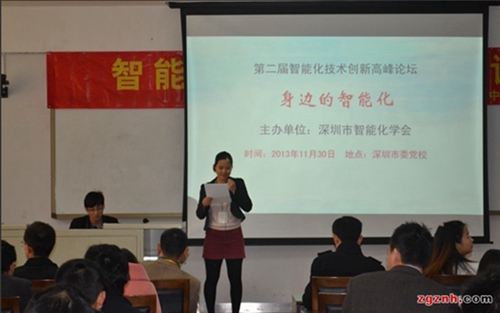 It has been committed to the R & D and application of magnetoelectric isolation technology and products for many years, and has created a series of high-quality dc/dc power module products, and there are a few domestic manufacturers with plastic encapsulated, potted and encapsulated power supply at the same time; Guangzhou jiante Electronics Co., Ltd., one of the power supply manufacturers with micro spot welding, laser marking, lead-free production and workshop temperature and humidity control system, was invited to participate in some summit forums!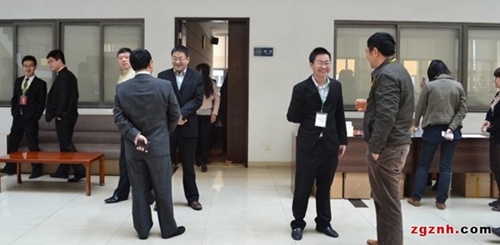 This event directly targeted intelligent hot spots and shared major business opportunities. Many friends from the industry came to the scene, including Mr. Han Guangsheng, vice president of Shenzhen yiweier Information Technology Co., Ltd., Mr. lidabin, South China Manager of Rockwell Automation (China) Co., Ltd., and Mr. Su Anrong, Shenzhen Sales Manager of Shenzhen leisai Intelligent Control Co., Ltd. Mr. Li of Guangzhou jiante Electronics Co., Ltd. got to know and understand each other, and gained a lot.